Organic Cotton Pajamas GOTs Tangerine
Regular price
€68,00 EUR
Sale price
€57,80 EUR
Unit price
per
Sale
Sold out
Imagine that typical summer night, when night falls very hot and at dawn you feel that freshness on your skin... wouldn't it be ideal to spend it with 100% GOTs organic cotton pajamas ? Comfortable, fresh, toxic-free... perfect to get to have breakfast with him, and if you run out of coffee, you put on a bag, and go for it so cute.
Pajama pants and shirt style boy, oversize, tangerine color .
Manufactured in Spain, ensuring the health and salary working conditions of those who have manufactured it as well as of all the people who have intervened in the process.
The size of the shirt is unique. There are 2 sizes of pants. 34-40 and 40-44. You have doubts? Write us! The model is 1.80 cm tall.
If you decide on it, it will come with a GOTs organic cotton bag , size 25 x 35 cm, which you can reuse for anything. In a recycled paper envelope with a certificate from sustainable forests, and within 24 to 72 hours. For a shipping cost of €4.5.
It can be exchanged or returned within a maximum period of 15 days.
¿Puedo devolverlo?

¡Sí, claro! Tienes 30 días desde que lo recibas. Solo tienes que escribirnos en contacto@udhara.es o por IG: @udhara.lencerianatural.  Nos lo haces llegar y cuando lo recibamos te devolvemos el dinero. 

Lo único que los costes de envío irán por tu cuenta. Nuestro margen no nos permite asumirlos. 
¿Cuándo lo recibo? ¿Envíos gratis?

¡Envíos GRATIS por compras superiores a 60€!

Gratis o por 3,6€ lo recibirás en 3 días laborables aproximadamente.

En Baleares 6,5€ lo recibirás en 5 días laborables aproximadamente.

Europa 10€, lo recibirás en 7 días laborables aproximadamente.
Cuidados de la prenda

Se recomienda lavar a mano para una mayor durabilidad de la prenda.
Preguntas Frecuentes

¿Sujeta bien?

Es equilibrio perfecto entre sentirte sujeta sin que te deje una marca, y sin que te acuerdes de que lo llevas.

¿
Enviar a un amig@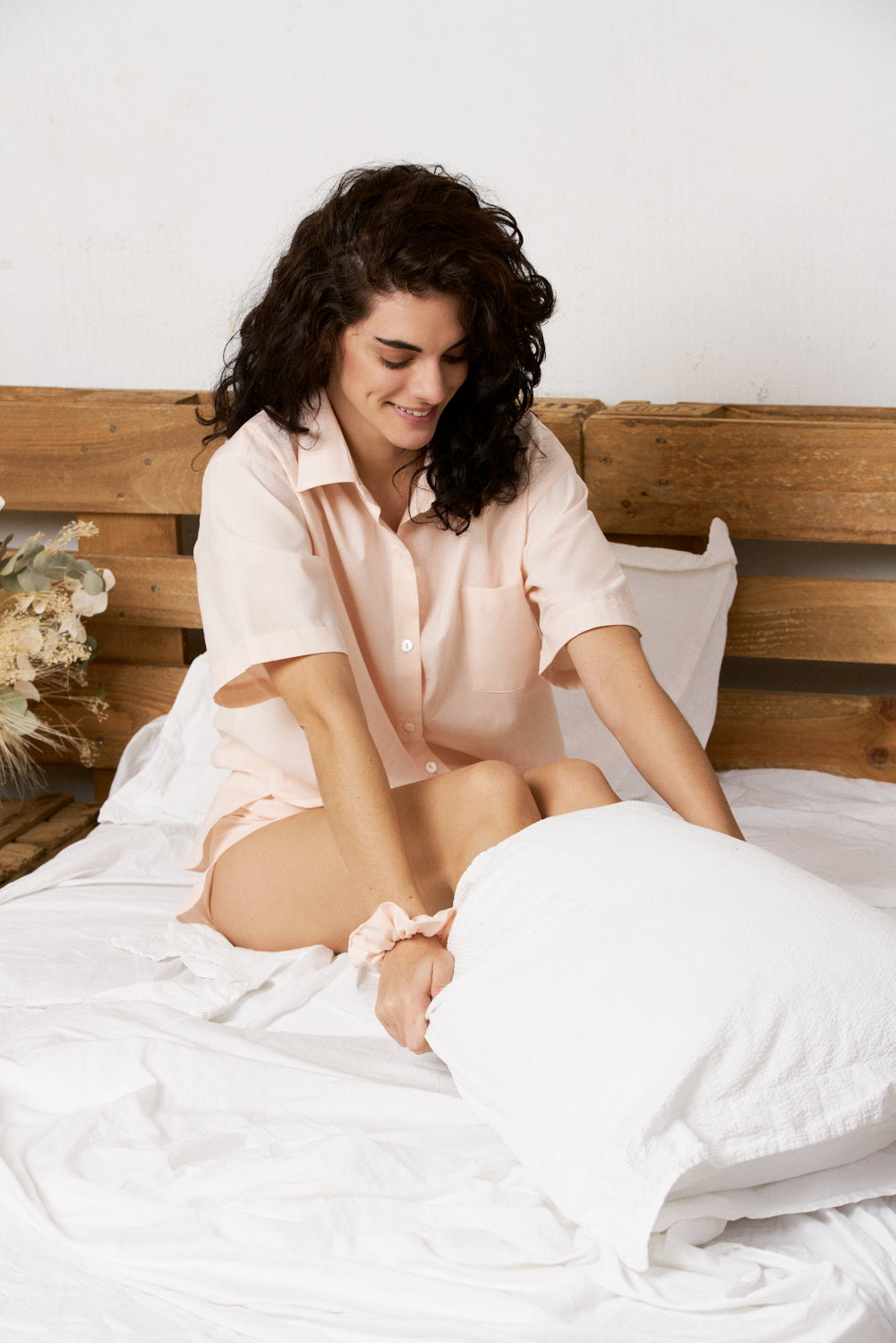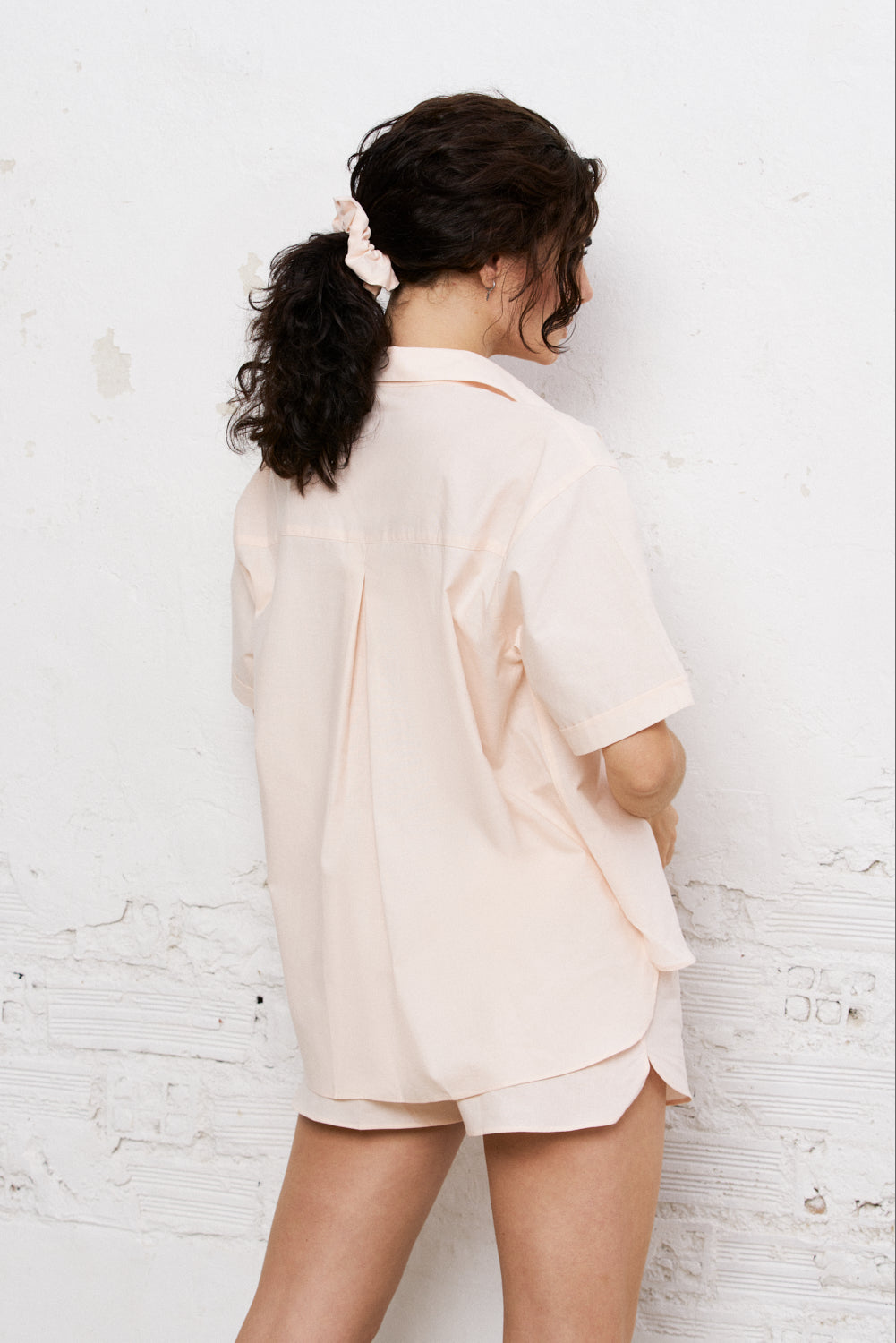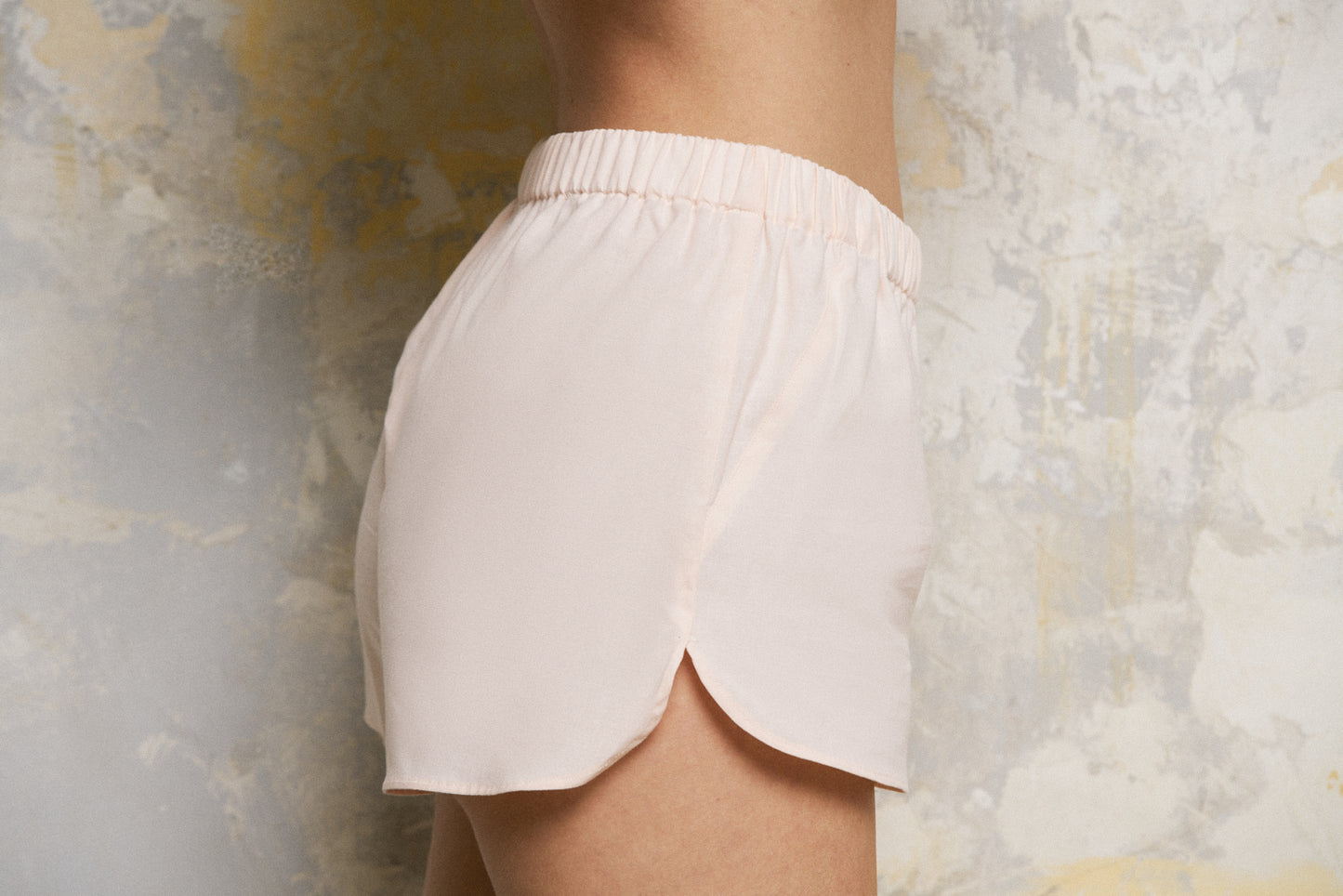 Organic Cotton Pajamas GOTs Tangerine